2019 Science Birthday Minisode: Mary Golda Ross
#SB2
August 09, 2019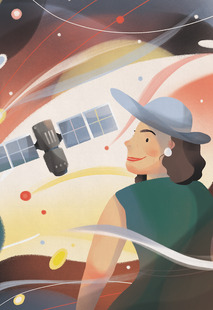 Image from Jia-yi Liu
Our second annual Science Birthday is here, and this year we celebrate the wonderful Mary Golda Ross, born 9 August 1908. She died in 2008 at age 99, but left a lasting mark on the science of rocketry and space exploration as an early woman in engineering, and one of the first Native Americans in engineering. Join Rachelle and Bethany for this very special birthday minisode celebrating Mary and her achievements. Thanks to our Patreons who make this show possible!
Read more about Mary G. Ross:
Guests:
Rachelle Saunders
Bethany Brookshire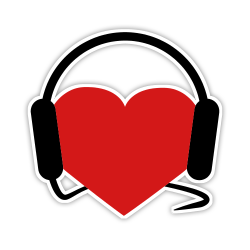 Help Support
Science for the People
Science for the People is 100% listener supported. Help us keep the show going (and ad-free), and access bonus content and monthly live video hangouts!