2018 Science Birthday Bonus Short Minisode: Lloyd Quarterman
#SB1
May 31, 2018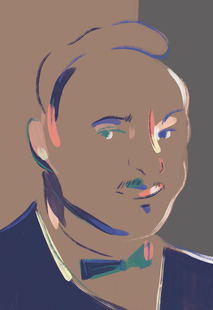 Image from Jia-yi Liu
Our very first Science Birthday spotlight shines on Lloyd Quarterman, born May 31, 1918. He died in 1982, but not before leaving his mark on science. Join Bethany and Rachelle in a little special birthay minisode celebrating Lloyd and his accomplishments. Thanks to everyone who joined our Patreon anew!
Guests:
Bethany Brookshire
Rachelle Saunders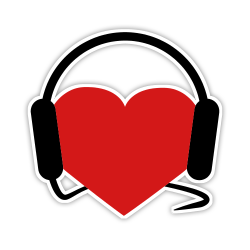 Help Support
Science for the People
Science for the People is 100% listener supported. Help us keep the show going (and ad-free), and access bonus content and monthly live video hangouts!