Bookshelf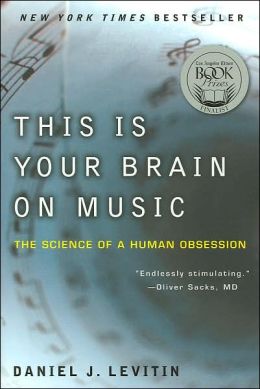 This Is Your Brain on Music: The Science of a Human Obsession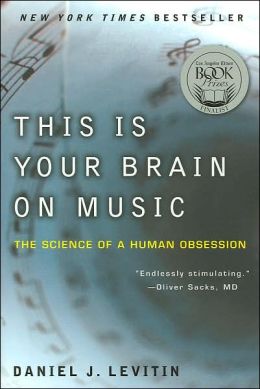 What can music teach us about the brain? What can the brain teach us about music? And what can both teach us about ourselves?
In this groundbreaking union of art and science, rocker-turned-neuroscientist Daniel J. Levitin explores the connection between music – its performance, its composition, how we listen to it, why we enjoy it – and the human brain.
Taking on prominent thinkers who argue that music is nothing more than an evolutionary accident, Levitin poses that music is fundamental to our species, perhaps even more so than language. A Los Angeles Times Book Award finalist, This Is Your Brain on Music will attract readers of Oliver Sacks and David Byrne, as it is an unprecedented, eye-opening investigation into an obsession at the heart of human nature.
Featured On Episode #79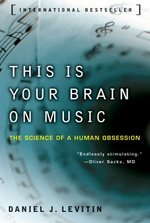 Your Brain on Music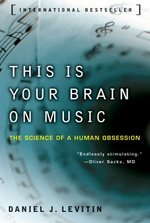 We're joined by neuroscientist and musician Daniel Levitin, to discuss his book This Is Your Brain on Music. We'll look at the neuroscience of music appreciation, and explore the fascinating ways that listening to music affects our brains. And on Speaking Up, Raven Hanna and Logan Daniel share a look at the Science Tarot, a project that uses eye-catching art and the mythical structure of the tarot to illuminate scientific concepts, and Richard Murray on the inaugural Toronto Skepticamp.