Bookshelf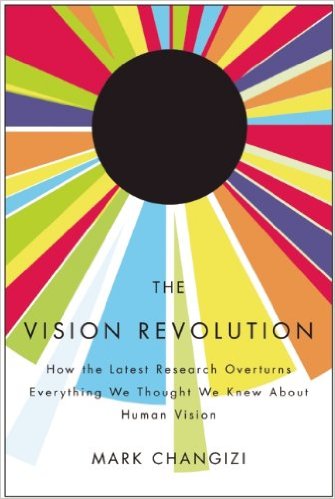 The Vision Revolution: How the Latest Research Overturns Everything We Thought We Knew About Human Vision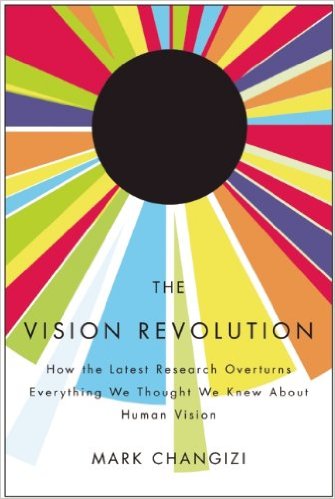 In The Vision Revolution, Mark Changizi, prominent neuroscientist and vision expert, addresses four areas of human vision and provides explanations for why we have those particular abilities, complete with a number of full-color illustrations to demonstrate his conclusions and to engage the reader. Written for both the casual reader and the science buff hungry for new information, The Vision Revolution is a resource that dispels commonly believed perceptions about sight and offers answers drawn from the field's most recent research.
The Vision Revolution explores phenomena such as cyclopses, peeking and many more you hadn't even thought to wonder about. Changizi shows how deeply involved these evolutionary aspects of our vision are in why we see the way we do – and what the future holds for us.
The Vision Revolution is a book that finally gives attention to what before has been largely neglected by other works on human vision – a book that looks at the "why."
Featured On Episode #151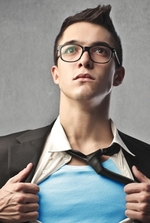 Everyday Superpowers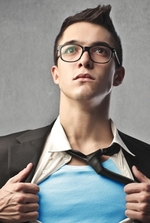 This week, we're looking at the amazing abilities and potential of the human body. Evolutionary neurobiologist Mark Changizi joins us to talk about his book The Vision Revolution, which looks at the evolution of vision from a novel new direction. And Dr. Torah Kachur discusses practical ways that science and technology can get us closer to the extraordinary abilities we see in science fiction.