Bookshelf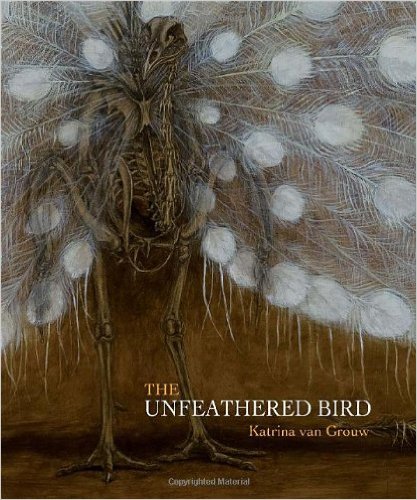 The Unfeathered Bird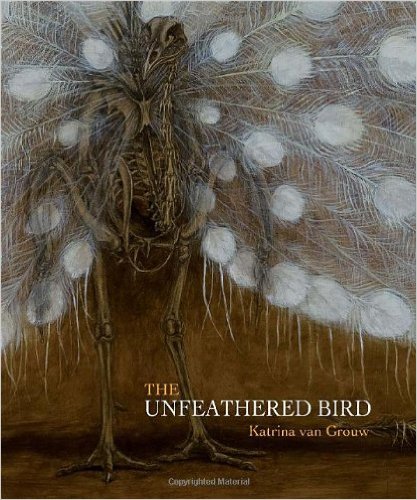 There is more to a bird than simply feathers. And just because birds evolved from a single flying ancestor doesn't mean they are structurally all the same. With over 385 stunning drawings depicting 200 species, The Unfeathered Bird is a richly illustrated book on bird anatomy that offers refreshingly original insights into what goes on beneath the feathered surface. Each exquisite drawing is made from an actual specimen and reproduced in sumptuous large format. The birds are shown in lifelike positions and engaged in behavior typical of the species: an underwater view of the skeleton of a swimming loon, the musculature of a porpoising penguin, and an unfeathered sparrowhawk plucking its prey.
Jargon-free and easily accessible to any reader, the lively text relates birds' anatomy to their lifestyle and evolution, examining such questions as why penguins are bigger than auks, whether harrier hawks really have double-jointed legs, and the difference between wing claws and wing spurs. A landmark in popular bird books, The Unfeathered Bird<?em> is a must for anyone who appreciates birds or bird art.
Featured On Episode #213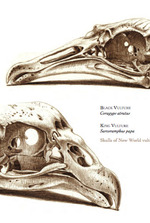 Bird Brains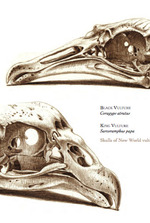 This week, we're looking at birds, and what the study of their behavior and anatomy can tell us about ourselves. We'll talk to Dr. John Marzluff, professor of Avian social ecology and demography at the University of Washington, about his book Gifts of the Crow: How Perception, Emotion, and Thought Allow Smart Birds to Behave Like Humans. And we'll speak to artist and illustrator Katrina van Grouw about The Unfeathered Bird, her book that looks at bird anatomy below the feathery surface.