Bookshelf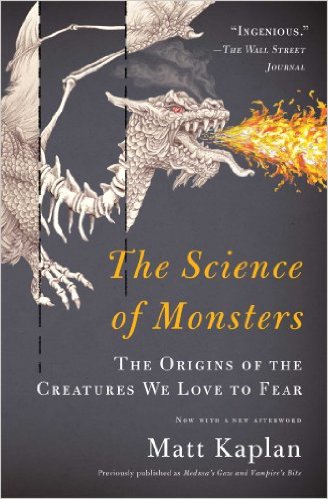 The Science of Monsters: The Origins of the Creatures We Love to Fear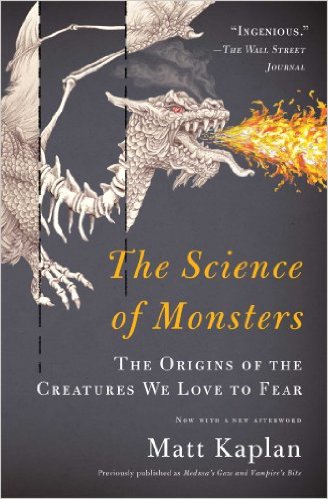 We all know "there's no such thing as monsters," but our imaginations tell us otherwise. From the mythical beasts of ancient Greece to the hormonal vampires of the Twilight saga, monsters have captivated us for millennia.
Matt Kaplan, a noted science journalist and monster-myth enthusiast, employs an entertaining mix of cutting-edge research and a love of lore to explore the history behind these fantastical fictions and our hardwired obsession with things that go bump in the night.
The Science of Monsters tackles the enduring questions that arise on the frontier between fantasy and reality. Did dragons really exist? What inspired the creation of vampires and why are we so drawn to them? Are we close to making Jurassic Park a reality by replicating a dinosaur from fossilized DNA? Kaplan takes readers to the forefront of science, where our favorite figures of horror may find real-life validation.
Featured On Episode #228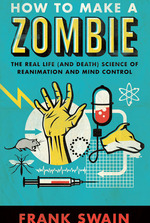 Monster Mash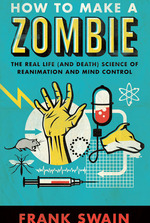 This week, we're telling spooky stories about monsters both real and imagined. We'll speak to science writer and blogger Frank Swain about his book How to Make a Zombie: The Real Life (and Death) Science of Reanimation and Mind Control. And we're joined by science writer Matt Kaplan to discuss his book The Science of Monsters, about the possible real-world inspiration for some of fiction's most enduring creatures.