Bookshelf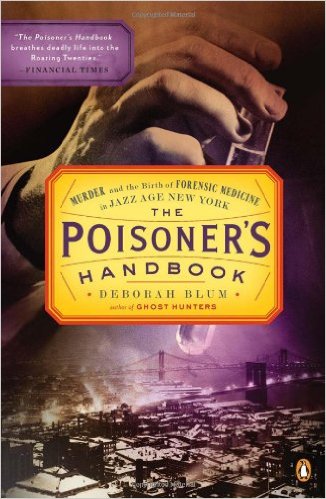 The Poisoner's Handbook: Murder and the Birth of Forensic Medicine in Jazz Age New York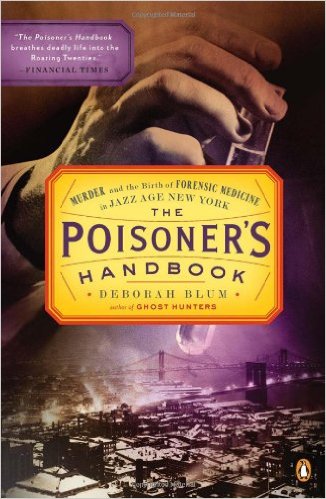 A fascinating Jazz Age tale of chemistry and detection, poison and murder, The Poisoner's Handbook is a page-turning account of a forgotten era.
In early twentieth-century New York, poisons offered an easy path to the perfect crime. Science had no place in the Tammany Hall-controlled coroner's office, and corruption ran rampant. However, with the appointment of chief medical examiner Charles Norris in 1918, the poison game changed forever.
Together with toxicologist Alexander Gettler, the duo set the justice system on fire with their trailblazing scientific detective work, triumphing over seemingly unbeatable odds to become the pioneers of forensic chemistry and the gatekeepers of justice.
Featured On Episode #152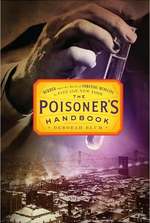 The Poisoner's Handbook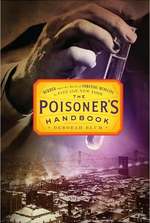 This week, we're talking science and storytelling. Guest host Marie-Claire Shanahan speaks to science journalist and author Deborah Blum about her national bestseller The Poisoner's Handbook: Murder and the Birth of Forensic Medicine in Jazz Age New York. The book tells the fascinating story of the way that chemical detectives started a revolution in the investigation of crime. And Desiree Schell talks to Bora Zivkovic, blog editor at Scientific American, about a new event that teaches science through personal stories.