Bookshelf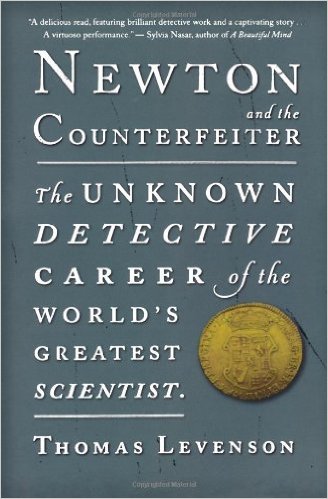 Newton and the Counterfeiter: The Unknown Detective Career of the World's Greatest Scientist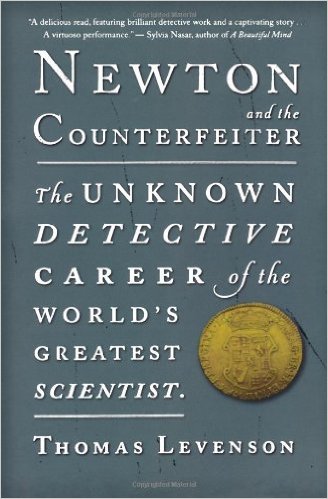 A fascinating slice of true-crime history that unfolds in 1695, when law enforcement was unheard of and modern money was little more than a concept.
When renowned scientist Isaac Newton took up the post of Warden of His Majesty's Mint in London, another kind of genius – a preternaturally gifted counterfeiter named William Chaloner – had already taken up residence in the city, rising quickly in an unruly, competitive underworld. In the courts and streets of London, and amid the tremors of a world being transformed by ideas Newton himself had set in motion, Chaloner crosses paths with the formidable new warden.
An epic game of cat and mouse ensues in Newton and the Counterfeiter, revealing for the first time that Newton was not only one of the greatest minds of his age, but also a remarkably intrepid investigator.
Featured On Episode #163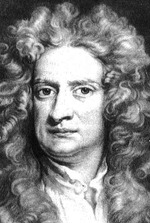 Newton and The Counterfeiter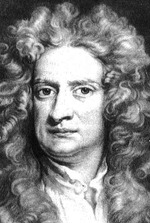 This week, we're digging into a fascinating and little known chapter in the life of one of the giants of modern science. Guest host Marie-Claire Shanahan spends the hour with Tom Levenson, Professor of Science Writing at MIT, to talk about his book Newton and the Counterfeiter: The Unknown Detective Career of the World's Greatest Scientist.