Bookshelf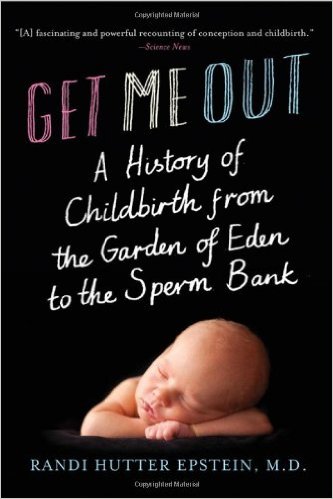 Get Me Out: A History of Childbirth from the Garden of Eden to the Sperm Bank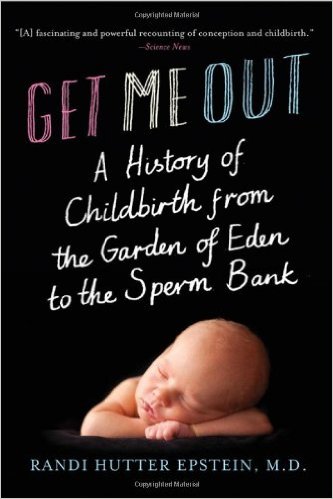 From a witty, relentlessly inquisitive medical writer, an eye-opening history of pregnancy and birthing joys and debacles.
Making and having babies – what it takes to get pregnant, stay pregnant, and deliver – has mystified women and men for the whole of human history. The birth gurus of ancient times told newlyweds that simultaneous orgasms were necessary for conception and that during pregnancy a woman should drink red wine but not too much and have sex but not too frequently. Over the last one hundred years, depending on the latest prevailing advice, women have taken morphine, practiced Lamaze, relied on ultrasound images, sampled fertility drugs, and shopped at sperm banks.
In Get Me Out, the insatiably curious Randi Hutter Epstein journeys through history, fads, and fables, and to the fringe of science, where audacious researchers have gone to extreme measures to get healthy babies out of mothers. Here is an entertaining must-read – and an enlightening celebration of human life.
Featured On Episode #110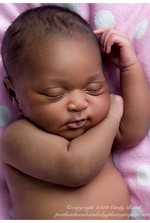 A History of Childbirth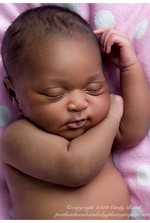 We explore the changing ways that medicine and culture have treated pregnancy and childbirth. We'll talk with doctor and medical journalist Randi Hutter Epstein, about her book Get Me Out: A History of Childbirth From the Garden of Eden to the Sperm Bank. And on another edition of Everything You Know is Sort Of Wrong, Greg Laden looks at common misconceptions about life expectancy.