Bookshelf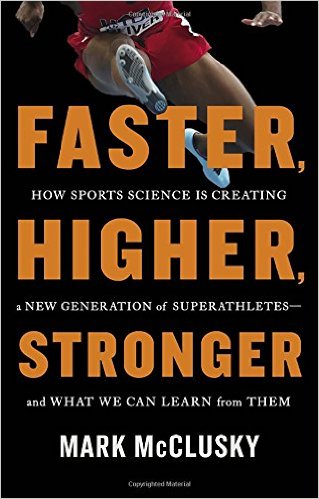 Faster, Higher, Stronger: How Sports Science Is Creating a New Generation of Superathletes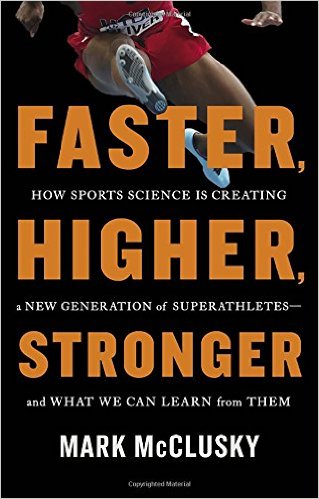 The world of high-performance athletics is changing forever. Not so long ago, you could compete at the top level with hard work and a good coach, but today, it's impossible to separate the achievements of athletes from the scientists who support them.
In Faster, Higher, Stronger veteran journalist Mark McClusky brings readers behind the scenes with a new generation of athletes, coaches, and scientists whose accomplishments are changing our understanding of human physical achievement and completely redefining the limits of the human body.
Brimming with cutting-edge science and gripping anecdotes, Faster, Higher, Stronger is a fascinating, exhilarating look at how far we can push the boundaries of our bodies and minds.