Bookshelf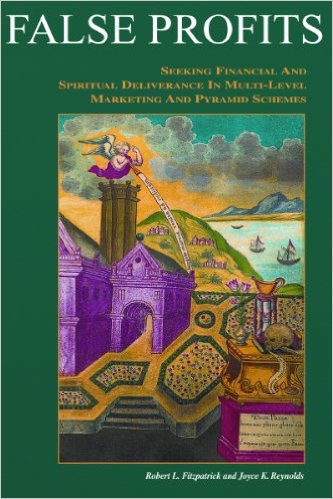 False Profits: Seeking Financial and Spiritual Deliverance in Multi-Level Marketing and Pyramid Schemes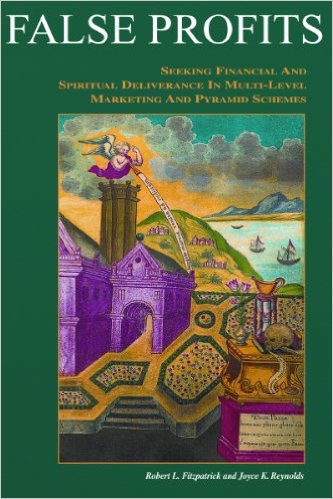 In the classic traditions of whistle-blowing and muckraking, False Profits<?em> unflinchingly reveals the facts and realities of pyramid frauds and multi-level marketing (MLM) schemes, also called network marketing or direct selling, that are sweeping America and much of the rest of the world.
The frauds that False Profits exposes and examines are not plotted in Wall Street boardrooms. They are rampant on Main Street, promoted in neighborhoods, hawked at churches, foisted on family and pitched in break rooms at work. The pushers are trusted friends and colleagues.
To reveal these home-based scams, False Profits guides readers in a self-examination of treasured ideals and beliefs that the schemes manipulate and claim to espouse. It challenges readers to look at core values regarding work, success and personal relationships, which the schemes commercialize and exploit.
Though 99% of people who invest in them suffer losses in money, time and relationships – sometimes bankruptcy and divorce – pyramid scams operate behind a veil of silence. Fear, shame and the loyalty of social networks prevent most people from speaking out. False Profits breaks the silence.
First published in the late 90s, the factual analysis and probing questions in False Profits are all the more relevant today. Pyramid schemes have grown in size, sophistication and boldness. Millions of people pour hopes and dreams into the schemes, depicted by the promoters as the greatest business in the world. As foreclosures and unemployment ravage the middle class, MLM recruiters unscrupulously tout their schemes as safe havens from Recession and the last chance for the average guy.
Featured On Episode #161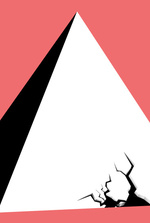 False Profits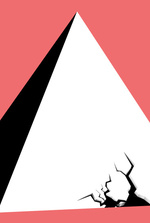 This week, we're joined by Robert FitzPatrick, founder of Pyramid Scheme Alert, and co-author of False Profits: Seeking Financial and Spiritual Deliverance in Multi-Level Marketing and Pyramid Schemes. He'll discuss the promises and pitfalls of schemes, and how to tell legitimate direct selling from multi-level marketing scams. And we speak to Paul Piff, researcher at the Institute of Personality and Social Research at the University of California, Berkeley, about his research on the relationship between social class and unethical behavior.