Bookshelf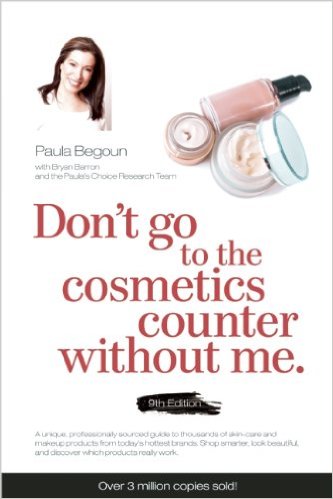 Don't Go to the Cosmetics Counter Without Me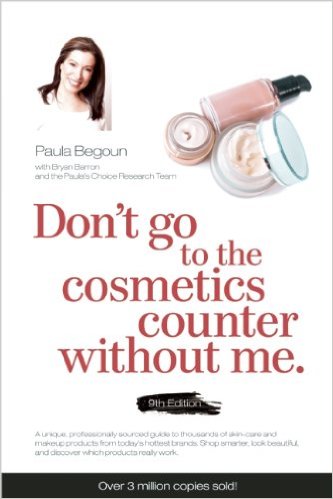 This book helps women find products that make them look great without spending a fortune. From drugstores and home shopping to department stores and catalogs, Paula Begoun and her team review the hottest skin-care and makeup products major cosmetic and skin-care lines.
Regardless of the price tags, there are good and bad products in almost every line and with the turn of a page, readers can get concise reviews and fast answers in this completely revised edition. A user-friendly rating system makes it easy to find items worth trying. Paula also includes skin care basics and tips on which ingredients to look for so you get the results you want.
Featured On Episode #64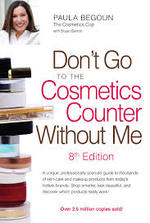 The Cosmetics Cop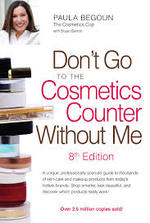 Paula Begoun is the bestselling author of "The Beauty Bible" and "Don't Go To The Cosmetics Counter Without Me." We'll examine the science behind some popular beauty products, and find out what real research says about makeup myths. On Speaking Up we talk about The Amazing Meeting with Austin Luton, Jeff Wagg and K.O. Myers.