Bookshelf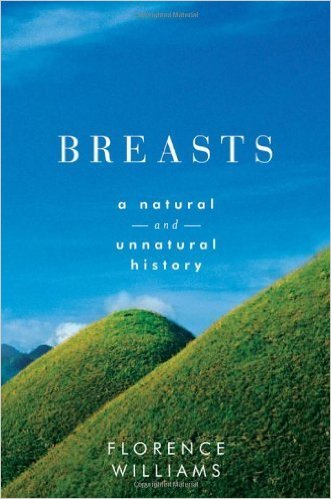 Breasts: A Natural and Unnatural History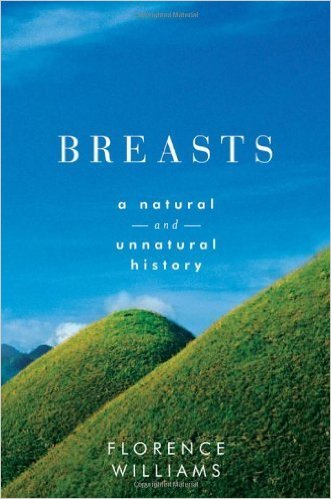 Did you know that breast milk contains substances similar to cannabis? Or that it's sold on the Internet for 262 times the price of oil? Feted and fetishized, the breast is an evolutionary masterpiece. But in the modern world, the breast is changing. Breasts are getting bigger, arriving earlier, and attracting newfangled chemicals. Increasingly, the odds are stacked against us in the struggle with breast cancer, even among men. What makes breasts so mercurial – and so vulnerable?
In this informative and highly entertaining account, intrepid science reporter Florence Williams sets out to uncover the latest scientific findings from the fields of anthropology, biology, and medicine. Her investigation follows the life cycle of the breast from puberty to pregnancy to menopause, taking her from a plastic surgeon's office where she learns about the importance of cup size in Texas to the laboratory where she discovers the presence of environmental toxins in her own breast milk. The result is a fascinating exploration of where breasts came from, where they have ended up, and what we can do to save them.
Featured On Episode #215
Breasts
This week, we're discussing the function, evolution and complicated social norms attached to the human female breast. Guest host Rachelle Saunders talks to freelance health and science journalist Florence Williams, about her New York Times notable book Breasts: A Natural and Unnatural History. And researcher and blogger Scicurious returns to discuss the work of a French researcher who claims that wearing a bra can harm, rather than help, attempts to ward of the effects of gravity.