Bookshelf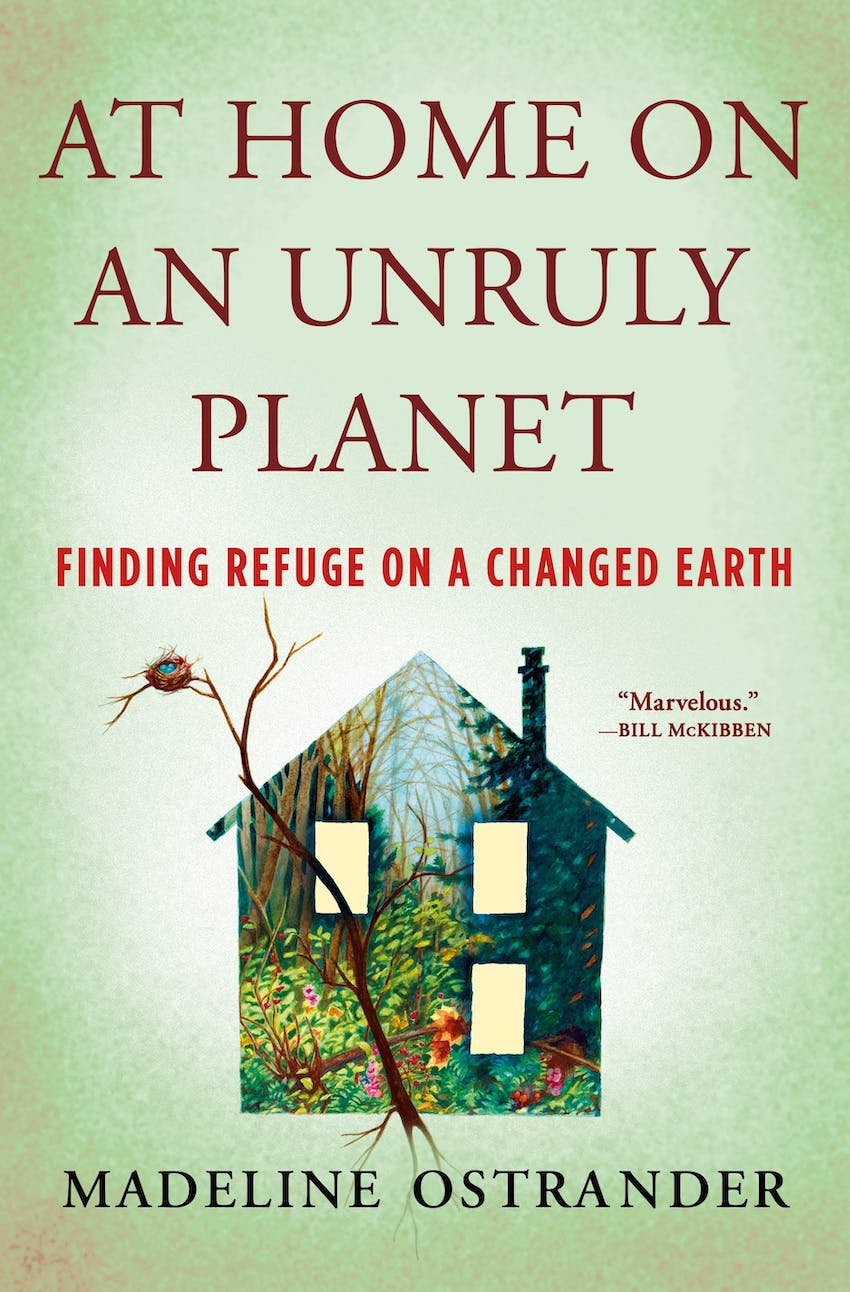 At Home on an Unruly Planet: Finding Refuge on a Changed Earth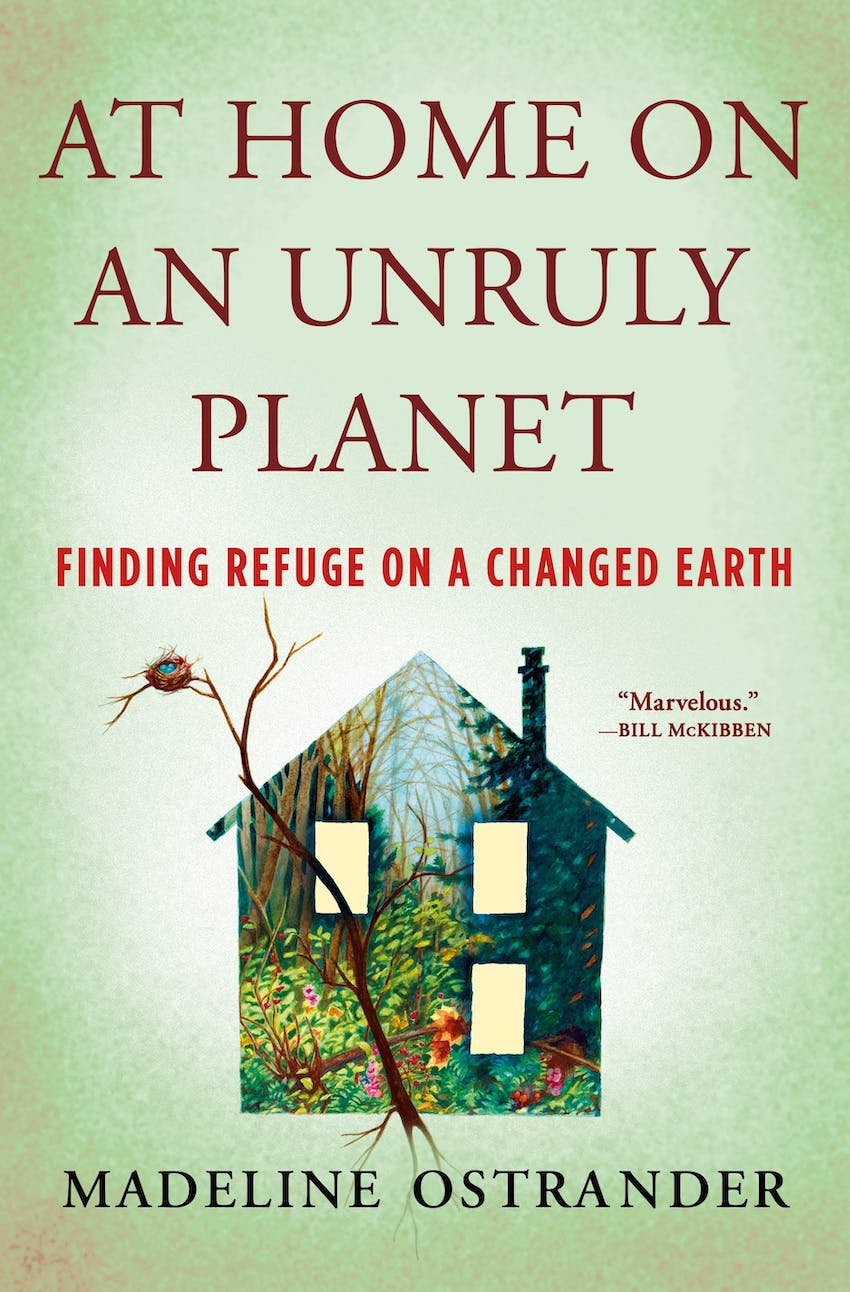 From rural Alaska to coastal Florida, a vivid account of Americans working to protect the places they call home in an era of climate crisis.
How do we find a sense of home and rootedness in a time of unprecedented upheaval? What happens when the seasons and rhythms in which we have built our lives go off-kilter?
Once a distant forecast, climate change is now reaching into the familiar, threatening our basic safety and forcing us to reexamine who we are and how we live. In At Home on an Unruly Planet, science journalist Madeline Ostrander reflects on this crisis not as an abstract scientific or political problem but as a palpable force that is now affecting all of us at home. She offers vivid accounts of people fighting to protect places they love from increasingly dangerous circumstances. A firefighter works to rebuild her town after catastrophic western wildfires. A Florida preservationist strives to protect one of North America's most historic cities from rising seas. An urban farmer struggles to transform a California city plagued by fossil fuel disasters. An Alaskan community heads for higher ground as its land erodes.
Ostrander pairs deeply reported stories of hard-won optimism with lyrical essays on the strengths we need in an era of crisis. The book is required reading for anyone who wants to make a home in the twenty-first century.