Bookshelf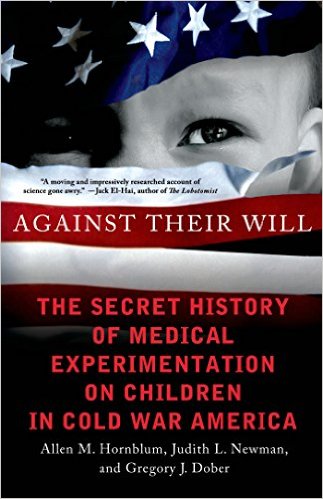 Against Their Will: The Secret History of Medical Experimentation on Children in Cold War America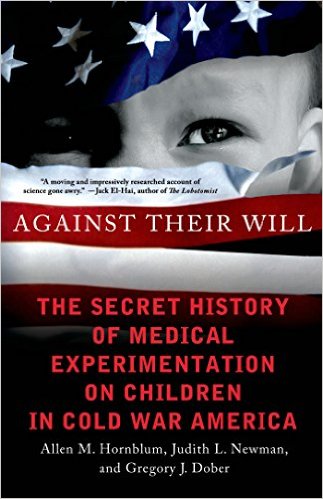 During the Cold War, an alliance between American scientists, pharmaceutical companies, and the US military pushed the medical establishment into ethically fraught territory. Against Their Will reveals the little-known history of unethical and dangerous medical experimentation on children in the United States.
Through rare interviews and the personal correspondence of renowned medical investigators, Hornblum, Newman, and Dober document how children from infants to teenagers, became human research subjects in terrifying experiments. They were drafted as "volunteers" to test vaccines, doused with ringworm, subjected to electric shock, given lobotomies, and exposed to chemical warfare agents.
This groundbreaking book shows how institutional superintendents influenced by eugenics often turned these children over to scientific researchers without a second thought. Based on years of archival research, this is an important and disturbing look at the dark underbelly of American medical history.